Food and Drinks Trade Shows 2021
With the pandemic slowly lifting in the UK we are set to be seeing more trade shows, craft fairs and festivals opening their doors this Spring and Summer which is music to our ears. Working with lots of food and drinks manufacturers we are keen to keep our customers up to date about their industry trends so have done some research to find the food and drink trade shows coming up this year which you might not want to miss.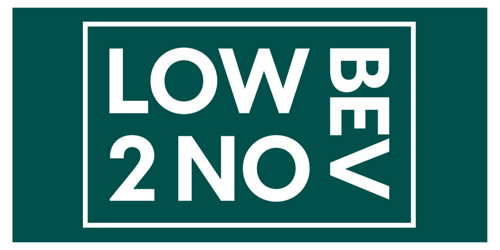 Low 2 No Bev Show
So up first on our list is…yep you've guessed it, a brand new show dedicated specifically to the low or 0% alcoholic beverage industry which is on the uprise and set to be booming this Summer.
When: Wed, 09 - Thu, 10 Jun 2021
Where: The Old Truman Brewery, London
What to Expect: From low-abv beers, ciders, wines & spirits to premium soft drinks, cordials and mixers, it is going to be a must-attend event for anyone who sources and buys low and no-alcohol drinks across retail, hospitality and convenience.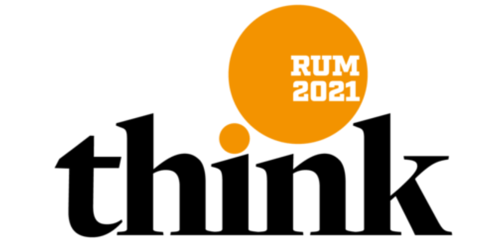 Think Rum
With rum creeping up in popularity it's no wonder there is a show dedicated purely for all things rum. You may have attended the Think Gin digital show earlier this year, and now Rum is next on the list.
When: Tue, 15 Jun 2021
Where: Online
What to Expect: A digital show bringing you a few hours of industry experts discussing the latest rum trends and topics to give you new ideas, tips and tricks as a rum distiller.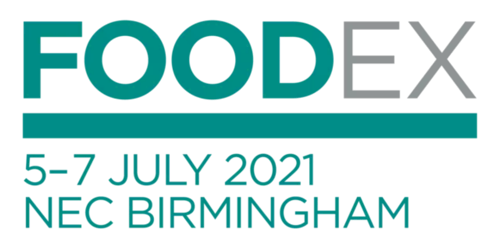 FoodEx
Yes it's back, back again. The NEC FoodEx show is where processing, packagining and logistic sectors come together. The show will be running alongside The Ingredients Show, Food & Drink Expo, National Convenience Show, Farm Shop & Deli Show and The Forecourt Show.
When: Mon, 4 – Wed, 6 Jul 2021
Where: NEC, Birmingham
What to Expect: Learn how to boost productivity, network with manufacturers, have your say with live debates and make valuable contacts as the whole industry comes together in one place. Focusing on technology, automation and sustainability.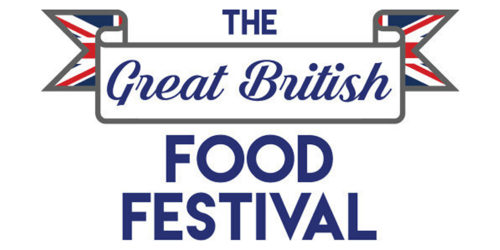 The Great British Food Festival
This family run food festival has been going for over 10 years and is packed full of fun and entertainment for the whole family.
When: Sat, 17 - Sun, 18 Jul 2021
Where: Knebworth House, Stevenage
What to Expect: From live music, chefs demos to man versus food challenges this is a food festival with a difference. Kids are welcome and able to attend their own cookery classes, giving mum and dad time to taste a bevvie by the bar. Expect to see lots of craft and artisan suppliers.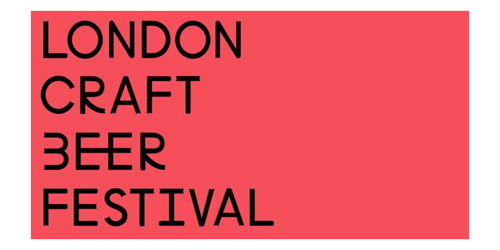 London Craft Beer Festival
A great festival for modern beer lovers and brewers to attend (if you're not exhibiting) and take a look at all things beer!
When: Fri, 13 - Sun, 15 Aug 2021
Where: Tobacco Dock, London
What to Expect: Attracting a modern drinking culture with lots of food, beer and music to enjoy with over 100 breweries exhibiting on the day for you to check out amongst the 15,000 other attendees over the course of the weekend.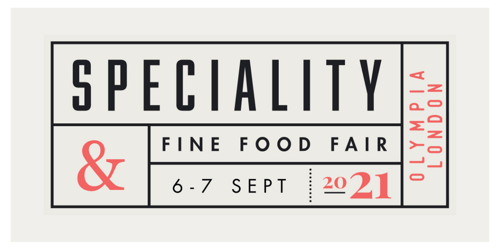 Speciality & Fine Food Fair
We love this show which is full of artisanal food and drinks brands displaying their latest product ranges for buyers from across the retail, hospitality, foodservice, manufacturing and wholesale sectors.
When: Mon, 06 - Tue, 07 Sep 2021
Where: Olympia London, London
What to Expect: The perfect place to find product inspiration and learn the latest trends within the food industry from some of the top industry experts. With over 700 food and drinks exhibitors there is bound to be something to tickle your taste buds.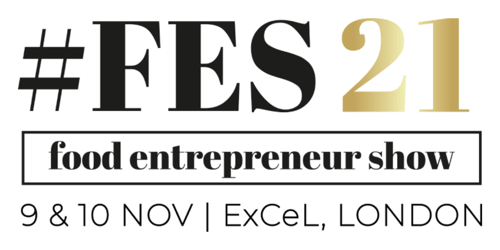 Food Entrepreneur Show (FES)
The FES show is back! As one of the biggest business growth events for the food and drinks industry with over 1,000 exhibitors, it comes as no surprise that this fantastic show reopens its doors this Summer.
When: Tue, 9 - Wed, 10 November 2021
Where: ExCeL London, London
What to Expect: Bringing in a foot fall of over 15,000 people expect to network with some of Europe's top suppliers, discover the latest technological trends, listen to experienced speakers with hundreds of seminars and be surrounded by delectable food and drink for 2 whole days.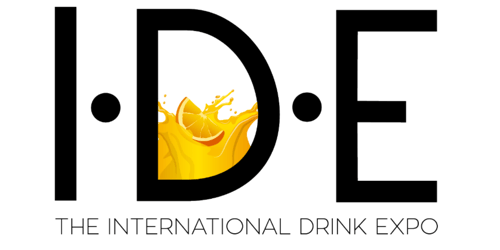 International Drink Expo (IDE)
To compliment the FES show, happening at the same time and in the same place is the International Drink Expo so you can kill two birds with one stone over these 2 eventful days at the ExCel centre.
When: Tue, 9 - Wed, 10 November 2021
Where: ExCeL London, London
What to Expect: Providing their audience with industry knowledge by leading experts, take advantage of the drinks one stop shop and network with other cutting-edge suppliers. Learn from like minded professionals and enjoy discovering what drinks are hot this summer.
It is great to see some of our well known and brand-new shows coming back with a bang this summer. Now is the time to book your tickets, plan your events for the year and get out and start networking again. We love to keep up to date on the industry trends so we can guide all our customers on what is hot and what is not with label designs and new food and drink ideas. From hot foiled labelling, embossed designs, sustainable topics and a world of colour our team are on hand to guide our customers with their label enquiries.
For more information or a free sample pack of our labels please get in touch with our team.