Gin Flavours You Will Love
Gin is a classic British spirit with 1 in 16 people drinking this beverage every single day, it is pretty obvious us Brits love a good old gin and tonic. With so many different types of gin, as well as limitless amounts of flavours we thought we would dig deep and find out some of the popular premium gin flavours on the market today.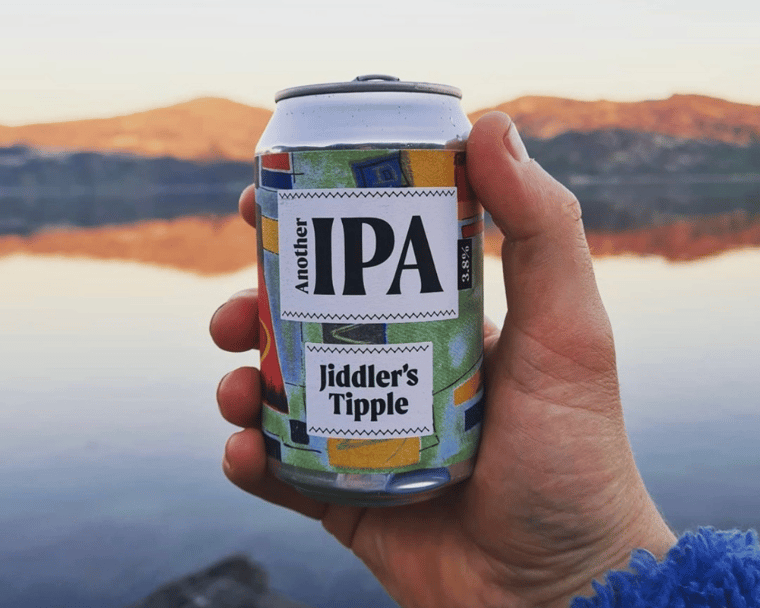 What types of gin are actually out there?
London Dry Gin
Despite the name, London Dry Gin can be made anywhere in the world, it is purely the style of gin which doesn't need to be distilled in Englands capital.
This is the purest of gin types as it only contains all natural ingredients, high quality alcohol and a very small percentage of sugar. No artificial flavours or additives are added after distillation.
Distilled Gin
Made in the same way to the London Dry Gin this is another popular gin on the market but artificial flavours, additives and sugars can indeed be added to create the different flavours required.
Sloe Gin
Sloe gin is actually a liquor rather than an actual gin as it contains a lower ABV of 20-25%, than of the minimum requirement of an actual spirit. Sloe gin is packed full of more sugar and its process to make is a lot simpler than going through the distillation process.
Pink Gin
Pink Gin is made in the same way as your regular gins but the only difference is that red fruits and berries are added, such as raspberries, strawberries and redcurrants, to create the pink colouring. This seems to be the country's most sort after gin among British consumers.
Low or Non-Alcoholic Gin
The latest addition to the list is gin distillers offering a low or non-alcoholic gin for those not caring for a hangover or wanting a healthier option, whilst not having to compromise on the gintastic flavours of the classic juniper berries and botanical ingredients.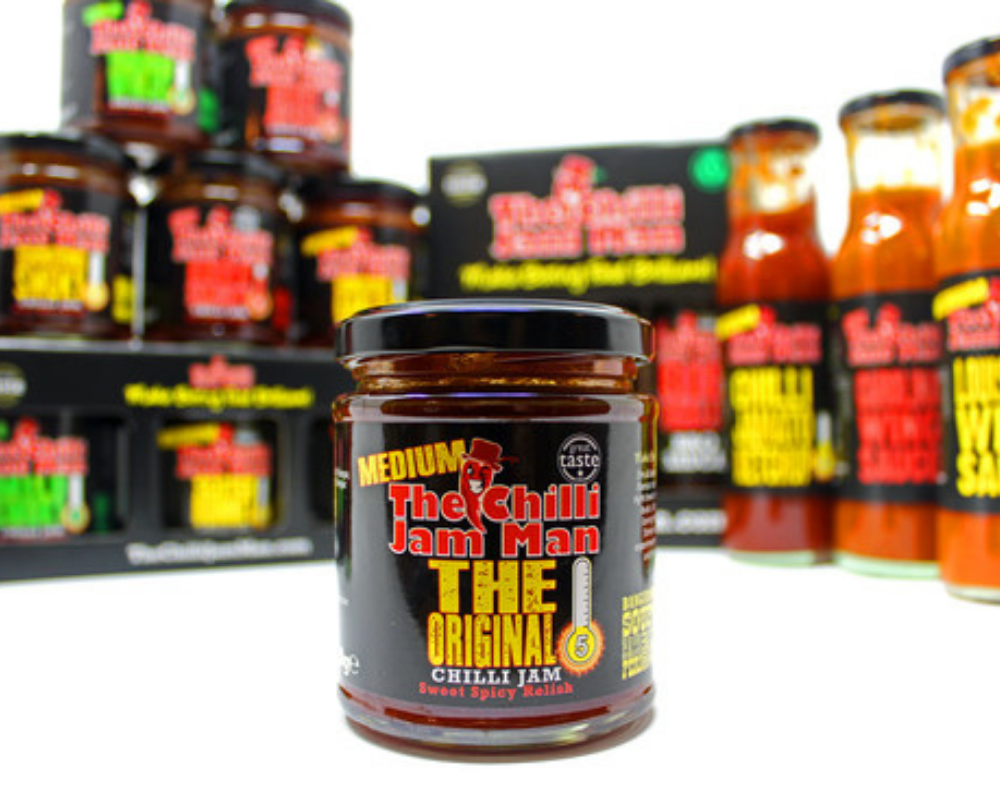 What flavours are popular?
Where to start, as let's face it, there is basically a gin flavour for every mood going. With hundreds of flavours out there on the market and the list forever evolving it is hard to choose, but we have selected our top 10 personal favourite gin flavours which are best enjoyed on a warm summers evening, packed full of ice and a accompanied with a refreshing tonic.
Raspberry Gin – The fresh raspberry flavours is always a go to gin which you can just keep on drinking

Rhubarb & Ginger Gin – This takes us back to our childhood days of rhubarb and custard sweets with a refreshing ginger touch

Berry Gin – Think blackberries, think raspberries all thrown in one drink. Berrylicious!

Pomegranate & Rose Gin – The aromatic notes in this pink coloured gin go fab with a lemon twist

Salted Caramel Gin – A mouth watering dessert like drink for those with a sweeter tooth

Lemon Gin – Nothing beats a citrus lemon punch on a hot sunny afternoon accompanied by a sparkling tonic

Chocolate Orange Gin – Chocoholics will go crazy for this deliciously dark and orangey gin

Pineapple Gin – With tropical flavours being big this summer this pineapple dream will take you straight to the tropics

Blood Orange Gin – Now a more prominent flavour in the gin world, blood orange oozes zesty tongue tingling flavours

Honeybee Gin – Honey infused gin is so sweet and delightful we just had to add to our list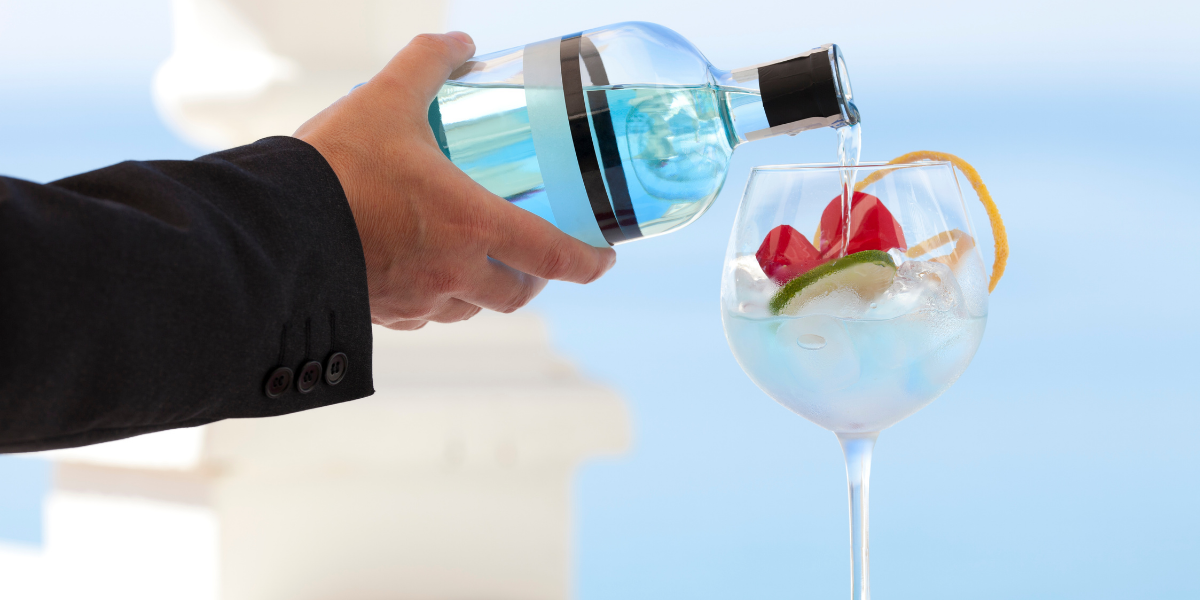 Label Designs For Your Gin Flavours
The beauty of different gin flavours within one brand is being able to dress and jazz up your gin bottles with eye-catching gin labels in a multitude of colours to represent each different flavour. Adding bright colours to display your range of flavours will help your customers choose their favourite tipple and build your brand vision. By simply changing the design colours for each unique flavour will help your consumers differentiate your 'blood orange gin' to your 'strawberry gin' by using orange text over red text, for example.
If you are creating a new gin flavour or want inspiration for a new label design to go with your delicious drinks range then creating the perfect gin label is what we do best. With high end label embellishments with hot foiling, embossing and screen-printed finishes, we can help set your labels apart.
Whether you want to see some label samples or receive a free label quote get in touch with our team today who can help with your label enquiry from start to finish.